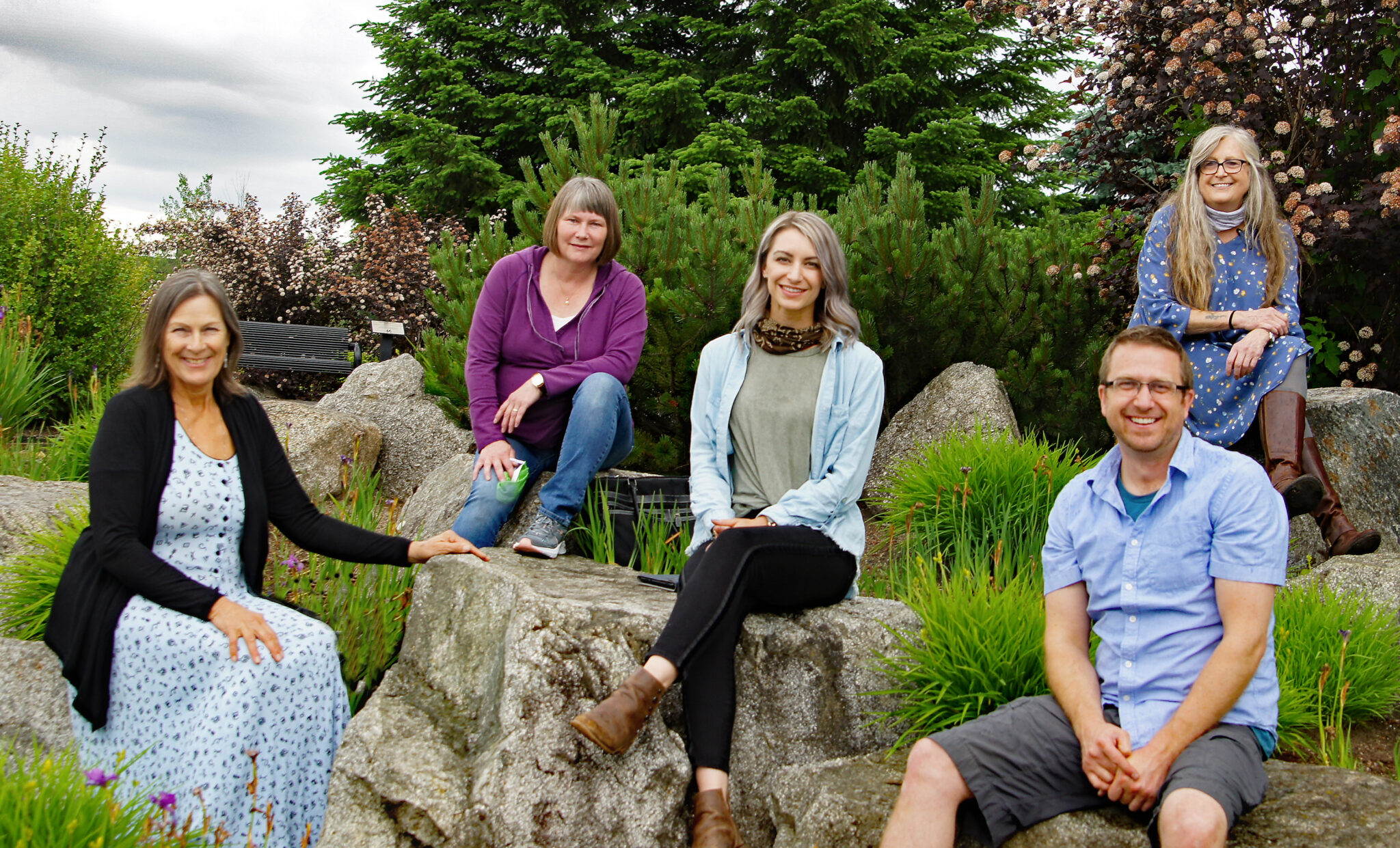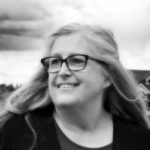 Owner and Vocational Consultant
Pam Harris has a thirty-year history of collaborating with support agencies, business and community members in developing and implementing a variety of programs and direct services for hundreds of individuals with barriers to employment. She is known for her personalized approach in learning the strengths of workers and helping them move toward their dream jobs. Working with both youth and adults, Ms. Harris specializes in Community Based Work Evaluations, transition services for students, including work experience, job shadows and market surveys, as well as helping workers/employers make good job matches.
Before launching Common-Sense Solutions in April 2016, Ms. Harris served as Supported Employment Program Manager and Vocational Evaluator for Tesh, Inc. Her team of job coaches helped workers with various challenges grow more independent at their jobs, and her partnership with Kiwanis Club in developing AKtion Club of Kootenai County gave rise to the largest Kiwanis organization for people with disabilities in the Northwest. Currently focused on helping motivated workers become exceptional employees, Ms. Harris has placed supported workers at a variety of local businesses, striving to create a successful and profitable experience for everyone.
Ms. Harris earned her Master of Education from the University of Idaho, and holds a Certificate in Rehabilitation Administration from Western Washington University, where she also completed the Emerging Leaders Series. Her dedication has been recognized repeatedly on local, regional and national levels, including Kiwanian of the Year (2015), three-time Advocate of the Year, as well as recognition by the Disability Action Center; she was selected six times to accompany individuals with disabilities to Washington D.C. in order to share information regarding vocational challenges for Idaho workers. Ms. Harris began serving her term as Community Rehab Program representative on the Idaho State Rehab Council in October, 2019.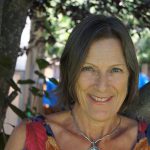 Anna Mareci has a half-century of experience working with individuals who need extra help, beginning in youth as sibling of a special needs child, and stepping into the role of caregiver, advocate and coach when her daughter suffered traumatic brain injury at the age of eleven. Her career has encompassed numerous working environments ranging from food service, agricultural and janitorial, to office, construction and factory; this exposure is key to Ms. Mareci's flexibility and clear grasp of requirements for workplace success.
With strong communications skills, Ms. Mareci gravitated toward writing early in life; she later collaboated with a certified instructor to write curriculum for educational magazines, going on to volunteer in public and private schools with students of all ages, encouraging creative writing. She taught hands-on workshops in community-oriented programs focusing on the benefits of incorporating more raw food into the diet, and has also worked as a caregiver for the elderly, disabled and cognitively challenged.
Ms. Mareci provides administrative support and job coaching for Common-Sense Solutions; her expertise and tranquil presentation foster trust and ease in workers as well as business owners and members of the professional community.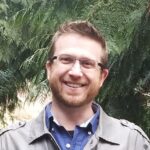 Nathan Bemis provides IT services for Common-Sense Solutions, helping team members in utilizing technology as they assist customers to define, track and measure their vocational development. He develops and maintains forms to meet business needs, as well as delivering ongoing support and training.
Mr. Bemis's past experience includes retail management early in his career, a two-year stint as a Rehab Tech for Tesh, Inc. in Coeur d'Alene, and seven years serving as Public Assistance Coordinator for the Federal Emergency Management Agency (FEMA), where he conducted damage assessments of public infrastructures throughout the United States. In his work with FEMA, he also supervised field inspectors, reviewed project reports, collaborated with agency representatives, and developed grant applications.
His involvement with FEMA led Mr. Bemis to seek further education in the engineering field, and he earned his Bachelor of Science degree in Civil Engineering from the University of Idaho in 2018. He is now employed by Murraysmith, a large company providing services in transportation and water system engineering, from design and planning to rehabilitation and upgrades, for cities and communities all over the American west.
Always intrigued by the natural world, Mr. Bemis enjoys getting out for a hike in search of what's over the hill or around the next bend. An enthusiastic camper, one of his favorite pastimes is finding the perfect spot to build a fire and hunker down for the night. He plans to build his own camper/van conversion for future excursions.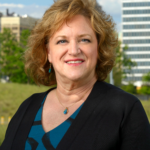 Human Resources Consultant
MaryBeth Ranum is a Senior Certified Human Resources Professional with over 15 years in all functional areas of Human Resources. Ms. Ranum has her Master's in Business Administration with a Human Resources Development emphasis. She has over 30 years of management experience and a Management Certificate from the American Management Association.
Ms. Ranum has experience in both for-profit and not-for-profit organizations. She is supporting Common Sense Solutions as Human Resources Consultant while serving as the Vice President of Human Resources for the YWCA of Central Alabama (Birmingham, Alabama). She previously served as Director of Operations (Human Resources, Finance, IT, Facilities/Safety) for Tesh, Inc. in Coeur d'Alene, Idaho for 14 years.
Ms. Ranum's first career was in the telecommunications industry where she successfully developed, implemented, and maintained Sales Implementation programs for Fortune 1200 accounts. She also managed projects in various functional areas including facility network builds. She served on Marketing, Customer Service, and Systems and Process integration teams following several mergers and acquisition.
As a consultant Ms. Ranum has provided strategic planning, customer service, project management, system development, business operations, and the full spectrum of human resources to a variety of customers in a variety of industries.
Below you can see a visual representation of how our company is organized.